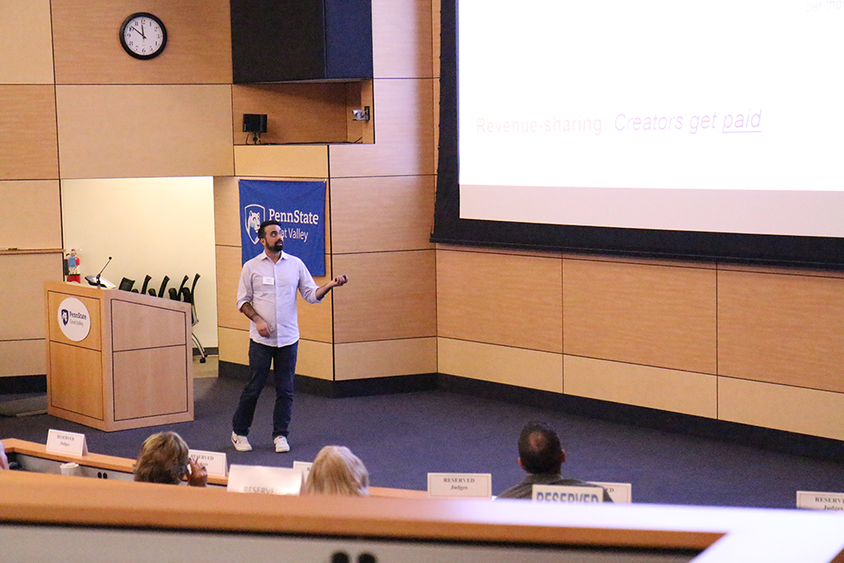 MALVERN, Pa. — Penn State Great Valley will host the third annual Lion Cage pitch competition from 10 a.m. to 4 p.m. on Saturday, Nov. 16.
Lion Cage gives budding entrepreneurs the opportunity to pitch their products or ideas to a panel of judges, all of whom are startups and business experts. Each participant has five minutes to present their idea to the judges, who then ask questions and provide feedback. Winners last year included Raghav Hardas' Squawkr app, which allows users to livestream their own commentary over televised sports, and Wayne Frick's Chirpsounds, a product that wirelessly transmits the sounds of birds at their feeders to an indoors receiver.
The event is sponsored by the REV-UP Center for Entrepreneurship, which was started in May 2016, when Penn State Great Valley received a $50,000 seed grant to expand entrepreneurial endeavors through the Invent Penn State initiative. Operating in partnership with the Chester County Economic Development Council, REV-UP aims to engage and encourage Penn State students, faculty and community members to generate innovative, commercially viable ideas to address existing and emerging business and social needs, and to support their entrepreneurial efforts as they serve the Philadelphia region.
Participants will be competing for cash prizes and additional incentives offered by Blue Paw Sponsor align.Space. The first-place contestant will receive a six-month flex membership to align.Space and a half-day session to discuss their idea with an align5 leader, while the second-place presenter will receive a three-month flex membership. WSFS Bank also is supporting the event as a Lion Sponsor.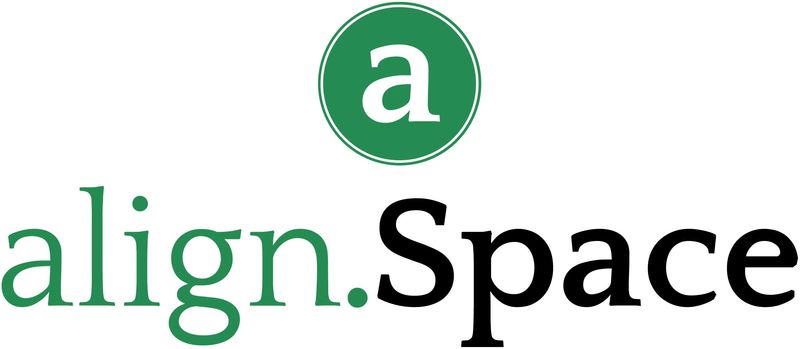 Jonathan Cleck, a 23-year career Navy Seal officer and former FBI Task Force officer, will give the event's keynote address. Cleck is an entrepreneur with extensive small business, government program management, international investigations, and team development experience. He is the founder and CEO of MENTACITY Consulting, an advisory firm focused on developing resilience, mental tenacity and overcoming internal fears.
Members of the public are encouraged to watch the competition, but advance registration is required. Click here to register.