Lion Cage is part of the Great Valley LaunchBox. Click here to learn more.
The REV-UP Center for Entrepreneurship's annual Lion Cage event presents an opportunity for early-stage entrepreneurs to pitch products and compete for cash prizes.
After being selected through an online application, participants will have five minutes to share their creation or service with a panel of judges, including industry experts and faculty. Judges have the opportunity to ask questions and provide feedback. The top three finalists will receive awards.
In its inaugural year, Lion Cage saw pitches from 10 participants, ranging from Penn State students to alumni to community members. The day-long event included two guest speakers from experiences on entrepreneurs.
This year's Lion Cage will be held on Saturday, November 16. We are excited to grow this event as we build an outlet for community members to showcase their innovative business ideas and stimulate economic development.
Event Details
Saturday, November 16
10:00 a.m. to 4:00 p.m.
Conference Center Building, Penn State Great Valley
30 E. Swedesford Rd.
Malvern, PA 19355
The event is open to the public, but advance registration is required.
This year's keynote speaker is Jonathan Cleck, Founder and CEO of MENTACITY Consulting™, an advisory firm focused on developing resilience, mental tenacity, and overcoming internal fears. Cleck is a 23-year career Navy SEAL officer, a former FBI Task Force officer, and an entrepreneur with extensive small business, government program management, international investigations, and team development experience.
Cleck's doctoral research in organizational leadership and innovation, combined with his military special operations leadership in high-stress environments, provided the foundation for his expertise in human performance management. He is an experienced and sought-after speaker on the use of team-building, motivation, and internal tenacity to turn seemingly-impossible goals into targeted, achievable objectives.
How to Apply
Presenters are pre-selected through an application process. Lion Cage is open to both Penn State students and local early-stage entrepreneurs.
Sponsorship Opportunities
Consider supporting Lion Cage to create opportunities for early entrepreneurs to become the drivers of economic development in our communities. Proceeds will provide start-up funds to finalists for their companies and resources to continue the services at the REV-UP Center for Entrepreneurship. With your gift, we can fulfill the University's mission and make a lasting impact on the world.
Opportunities include:
Blue Paw Sponsor: $5,000
White Paw Sponsor: $2,500
Lion Sponsor: $1,000
To learn more about the patron support information or have your company become a sponsor today please contact Erica McLeod at [email protected] or 610-648-3279.
Sponsors
Thank you to our sponsors!
Blue Paw Sponsor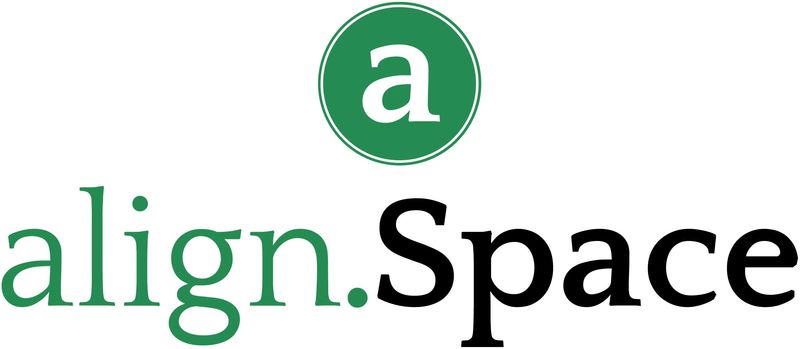 Lion Sponsor