Explore Penn State Great Valley
A world of possibilities
Our graduate and professional development programs help you take the next step in your career.
Featured Stories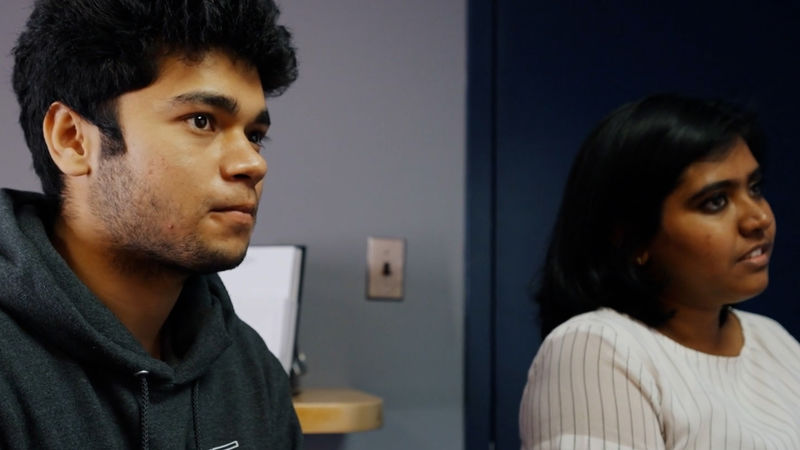 Student Startup Project provides valuable entrepreneurial experience
The Great Valley LaunchBox program has given Master of Engineering Management students Nimisha Benoy and Utkarsh Singh hands-on experience with navigating the problems that startups face.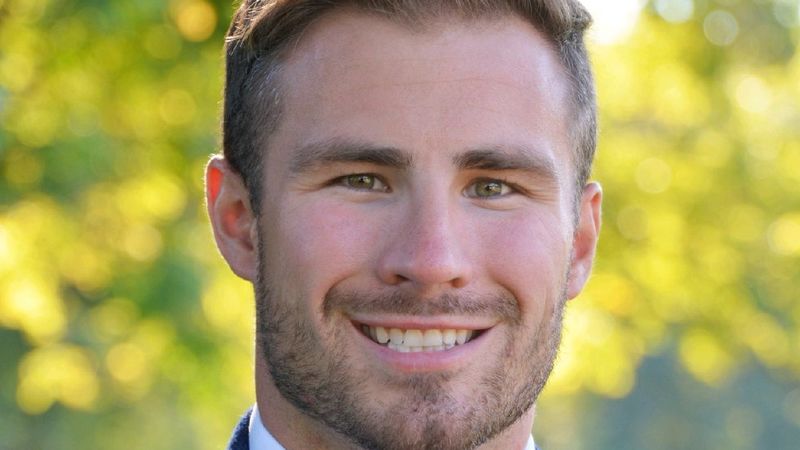 Professional development student leverages real-world course knowledge
Chris Bradley has balanced finishing up the lean six sigma and leadership development certificates with navigating a new job.