Explore Penn State Great Valley
Featured Stories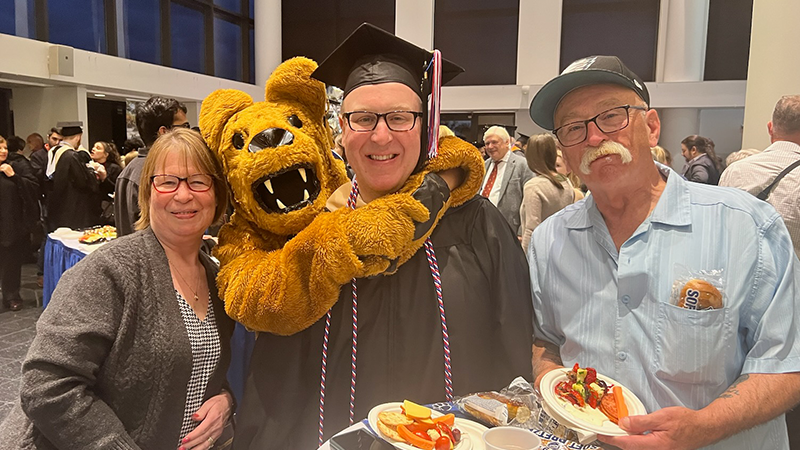 Recent graduate overcomes traumatic brain injury to earn MBA
In August 2019, Jason Herman sustained a severe traumatic brain injury and other life-threatening injuries. Less than four years later, he earned his MBA from Penn State Great Valley with a 3.6 GPA.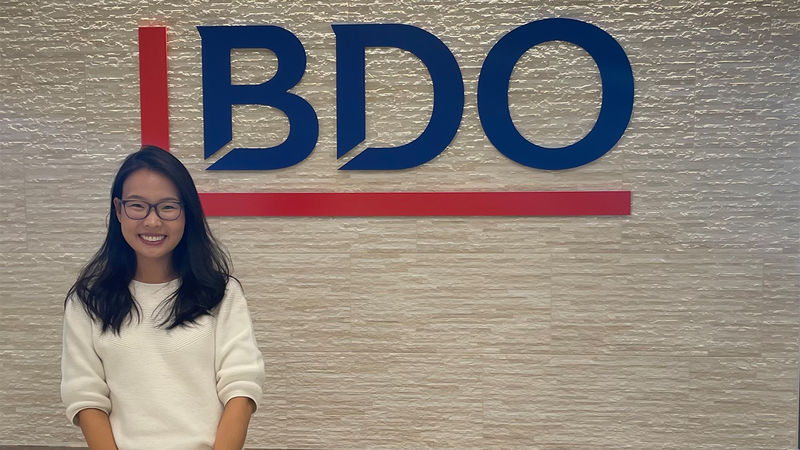 Accounting student turns internship into full-time job
A week after finishing her summer internship with BDO USA, master of professional accounting student Bolortungalag Mijiddorj received an offer for a full-time associate auditor position that will begin after she graduates.