Degree program to provide professional, technical education in expanding AI field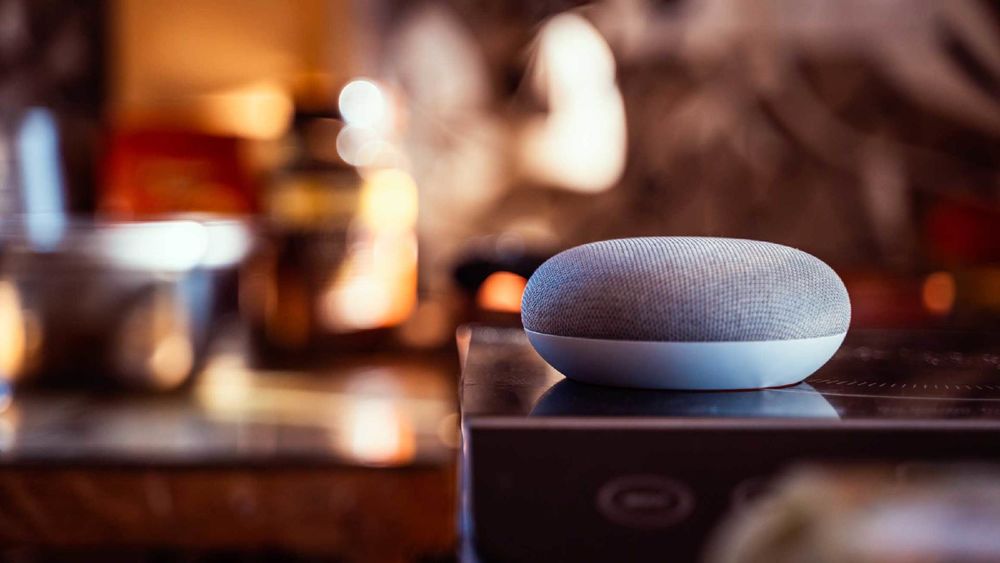 UNIVERSITY PARK, Pa. — Penn State has launched its first degree program in artificial intelligence, a master's degree that is offered online and designed to provide a professional, technical education in developing and deploying AI and machine learning.
Penn State is now accepting applications for the Master of Professional Studies in Artificial Intelligence program, which is being offered by the engineering division of the Penn State Great Valley School of Graduate Professional Studies online through Penn State World Campus.
The first courses will start in January 2022.
Penn State's first academic offering in AI comes at a time of soaring growth in the job market and of increasing presence of AI in everyday products and services, said Colin Neill, a professor of software and systems engineering who is the director of the new program.
The World Economic Forum estimates that AI will lead to the creation of 97 million new jobs by 2025. By 2030, AI will fuel an estimated $15.7 trillion, or a 26% increase, in global gross domestic product, according to the multinational firm PricewaterhouseCooper's Global Artificial Intelligence Study. In addition, LinkedIn said AI specialist was the top emerging job in 2020.
On the consumer side, AI powers the technology in smart devices, such as home thermostats and virtual assistants, and makes self-driving cars possible.
"We really need this professionally oriented degree to satisfy this need we're seeing in the job market and the growth potential," Neill said. "It speaks to how AI is not one specific career — it's everywhere. The idea is ubiquitous."
In the 33-credit degree program, students will learn about the three types of machine learning that algorithms use to evaluate data: supervised learning, unsupervised learning and reinforcement learning. They will also study natural language processing, the area of study that deals with how machines comprehend and synthesize speech and text; and machine vision, which is how computers can perceive their visual environment, such as in automatic inspection and analysis.
One course will explore ethics in AI design and development, and students will take a capstone course in which they will use an AI learning technique to train a system and test it to determine if it could be deployed as a working system.
Neill said the artificial intelligence field is a very technical one that requires the students to differentiate between algorithms and the techniques to make use of the AI. Students will use state-of-the-art tools to solve real-world problems, he said.
Faculty from the Great Valley engineering division will teach the courses and serve as advisers for the students. Neill said the faculty have been instrumental in machine vision research, deep learning, natural language processing, social media with AI, and AI security.
"A student would be joining a community highly engaged in the discipline," Neill said.
Visit the Penn State World Campus website for more information about the Master of Professional Studies in Artificial Intelligence program.