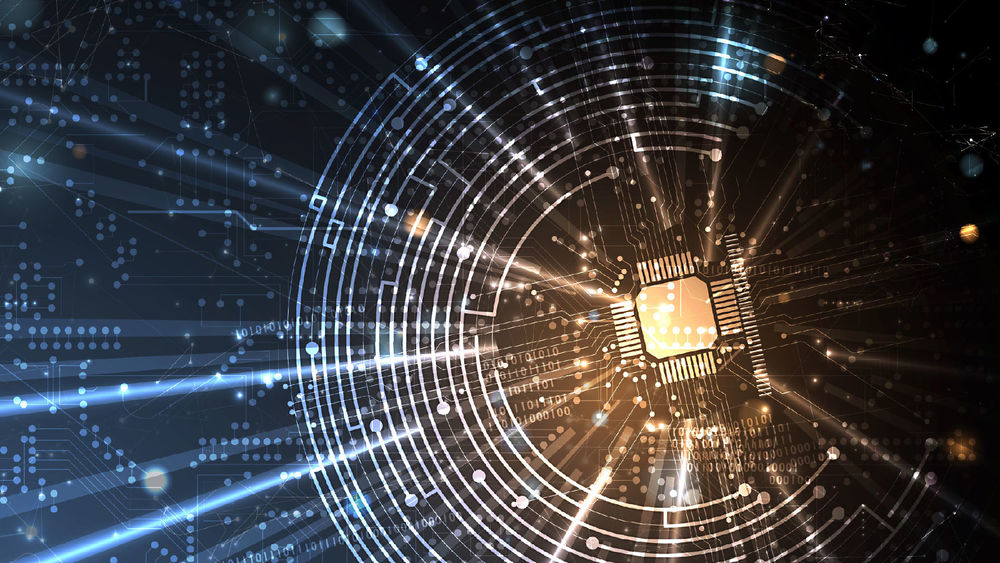 UNIVERSITY PARK, Pa. — An information science master's degree that emphasizes emerging technology such as cloud computing, big data, machine learning, and the Internet of Things is now being offered online at Penn State.
Applications are being accepted for the 33-credit Master of Science in Information Science program, which is being offered online by the Engineering Division of Penn State's Great Valley School of Professional and Graduate Studies through Penn State World Campus. Courses will start in January 2022.
IT managers need to understand systems architecture and cybersecurity, or how to integrate different, decentralized systems and components within and across organizations so that information can flow smoothly and securely, said Robin Qiu, professor of information science and the professor-in-charge of the program.
"We want to make sure all students have good exposure to these new technologies and will be able to apply what they learned to solve real problems," Qiu said. "Twenty years ago, no one thought you had to integrate with a phone or an iPad."
Students with undergraduate degrees in information systems, information science, or other quantitative, scientific or business disciplines will be considered for admission, as well as those with other degrees and experience in information technology.
Required courses in the program include emerging topics, information systems architecture, data mining, business process management and integration, and web security and privacy. All students must also complete an integrative research topics course, which includes a master's-level scholarly paper.
Students will be taught by the same faculty who teach for the Information Sciences graduate program at Great Valley. Students will be encouraged to work virtually on research projects via the Great Valley Big Data Lab, Qiu said.