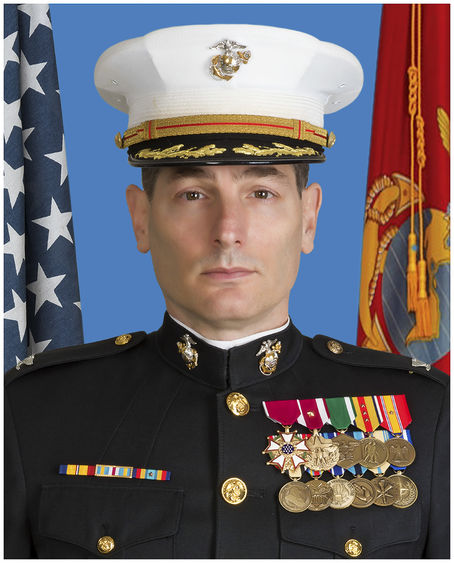 MALVERN, Pa. — Penn State Great Valley alumnus Col. Jeffrey Lipson, CEO and co-founder of Malvern-based Layer 8 Security, will deliver the commencement address at Penn State Great Valley at 7 p.m. on Friday, May 6.
Layer 8 Security is a comprehensive cybersecurity services company focused on of business processes and technology. Last year, the company established the Layer 8 Security Scholarship in Information Science, an annually funded scholarship that provides $2,500 a year for five years.
Lipson earned his master of science in information science degree from Penn State Great Valley after serving almost six years of active duty in the Marine Corps. Upon graduating, he began working in various information technology roles and returned to active duty several times. Prior to his time at Layer 8 Security, Lipson was the CIO of Baker Tiller and worked in the Marine Corps Forces Cyberspace Command, United States Cyber Command, and National Security Agency.
In 2020, Lipson created cybersecurity units for the Marine Corps Forces Reserve, for which he was awarded the Legion of Merit; he credits the success of that project to the multidisciplinary nature of his Penn State Great Valley degree.
More information on this year's commencement ceremony can be found here.