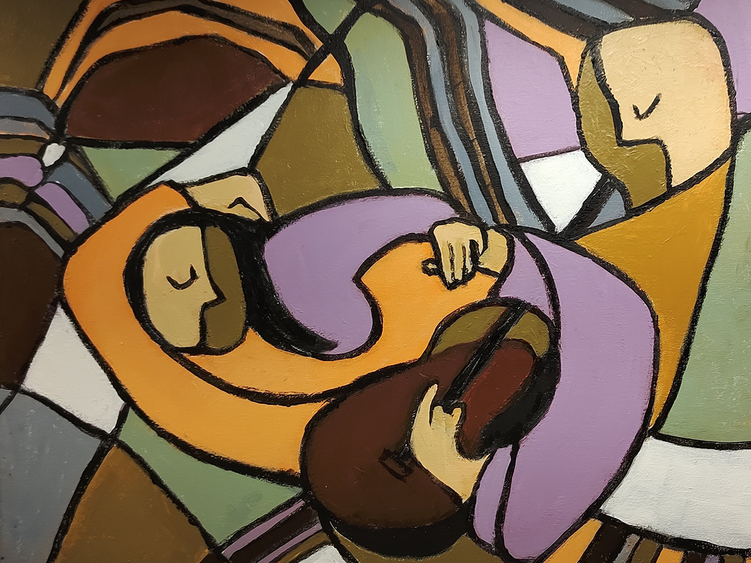 MALVERN, Pa. — Penn State Great Valley has announced its upcoming exhibit at the Henry Gallery. "From Inspiration to Expression" will open to the public on Thursday, Aug. 10, and run until Monday, Oct. 9. An opening reception will be held at 5:30 p.m. on Tuesday, Aug. 22.
The National League of Pen Women Diamond State Branch's Arts and Letters Challenge allowed its artists and writers to stimulate their creativity, push creative boundaries, explore different creative ways of expression, and present their unique point of view.
Members submitted titles of existing work that would be used as inspiration for newly created pieces. Artists picked the title of a written work to use as inspiration for a new painting, while writers picked a title of a painting to use as inspiration for a new piece of writing.
"From Inspiration to Expression" is the culmination of this unique project, revealing who had whose piece and what the artist/writer did with it. The original and new pieces are displayed together.
The opening reception is free, but advanced registration is required. Click here to register.