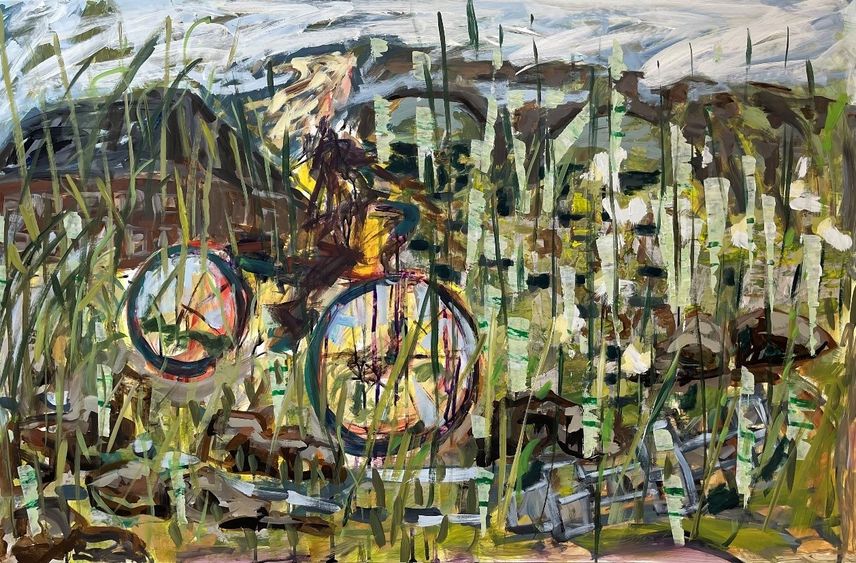 MALVERN, Pa. – Penn State Great Valley has announced its upcoming exhibit at the Henry Gallery. "Facing Forward: Portraits Looking to Our Future" will open to the public on Monday, April 3, and run until Wednesday, May 31. An opening reception will be held at 6 p.m. on Thursday, April 6.
The exhibit will focus on portraiture to tell stories of inspiration, hope, challenge and change that face this time in history head-on. Art has always documented, examined and made sense of concepts and moments of time. What better vehicle to begin to process, capture, and reflect on who we are as a people today than portraiture?
The opening reception is free, but advance registration is required. Click here to register for the reception.