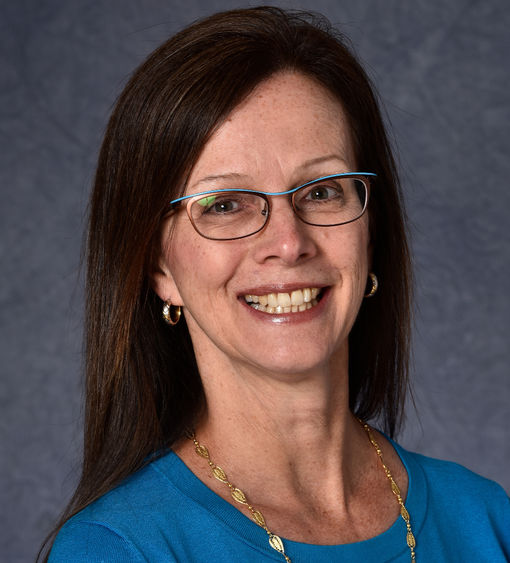 MALVERN, Pa. — Kathryn Jablokow, professor of engineering design and mechanical engineering, will present one of three keynote talks at NASA's upcoming imaginAviation virtual event, set for March 1-3.
Jablokow's keynote, "The Edge of Uncomfortable," will be framed as a fireside chat with John Cavolowsky, NASA's Transformative Aeronautics Concepts Program (TACP) director. The discussion will focus on the challenges of measuring progress and success while searching for transformative technological innovation.
"Standard innovation metrics, like feasibility, desirability, viability, quality, novelty, and so on, are useful, but they don't always get at the heart of what we really need to know when it comes to the leading edges of technology," Jablokow said. "Some of these metrics seem to point us toward those leading edges (away from safety), while others pull us back (toward safety). We'll talk about the natural relationship between leading edges and comfort zones, and how the human capacity for sensing when something is pushing us toward or even beyond our comfort zones can be used as a key indicator in technological projects."
Jablokow is serving a three-year term as program director for the National Science Foundation's Engineering Design and Systems Engineering program in the Division of Civil, Mechanical and Manufacturing Innovation. As part of that assignment, she serves on the Interagency Working Group on Complex Systems, which includes representatives from major federal agencies like NASA.
She's become more involved with NASA through that work, including serving on the independent review panel for TACP's Convergent Aeronautics Solutions project last year and her upcoming keynote talk, which will take place at 11:05 a.m. on March 2.
The three-day virtual event will focus on the future transformation of aviation. In addition to Jablokow's talk and two other keynotes, the showcase will highlight TACP's three major projects: University Innovation, Convergent Aeronautics Solutions, and Transformational Tools and Technologies. Attendees also will have opportunities to network with each other. The full agenda is here.
The event is free and open to the public. To watch Jablokow's keynote and participate in the rest of the event, register here.