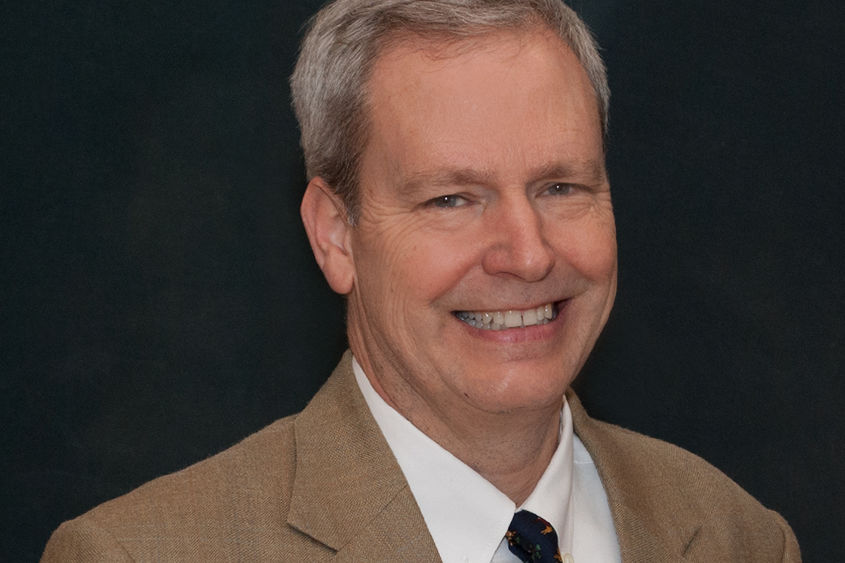 MALVERN, Pa. — David Witwer, Penn State Laureate for the 2020-21 academic year, will give a virtual presentation titled "Searching for Jimmy Hoffa: The Disappearance of America's Most Notorious Labor Leader and Why It Still Matters Today" at noon on Thursday, Feb. 25, as part of Penn State Great Valley and Penn State at the Navy Yard's NoonTimeU webinar series.
Witwer will explore the history of Jimmy Hoffa, a powerful labor leader with ties to organized crime whose disappearance in 1975 made him the most prominent victim of a mob hit in American history.
Hoffa's enduring popularity with his union members, despite his criminal convictions, provides a chance to consider the complex history of the working class, as well as the diverse perspectives Americans bring to the issue of corruption. The fact that Hoffa's case remains unsolved, his body never found, has also given his story a mythic character, making him prominent in popular culture.
Witwer is a professor of American studies at Penn State Harrisburg. He previously worked for the New York County District Attorney's Office and was an investigative analyst on assignment with the New York State Organized Crime Task Force looking into the mob's role in the construction industry. He has written three books on labor racketeering: "Corruption and Reform in the Teamsters Union" (2003); "Shadow of the Racketeer: Scandal in Organized Labor "(2009); and "Murder in the Garment District: The Grip of Organized Crime and the Decline of Labor in the United States" (2020).
The Zoom event is free to attend, but advance registration is required. Click here to register.