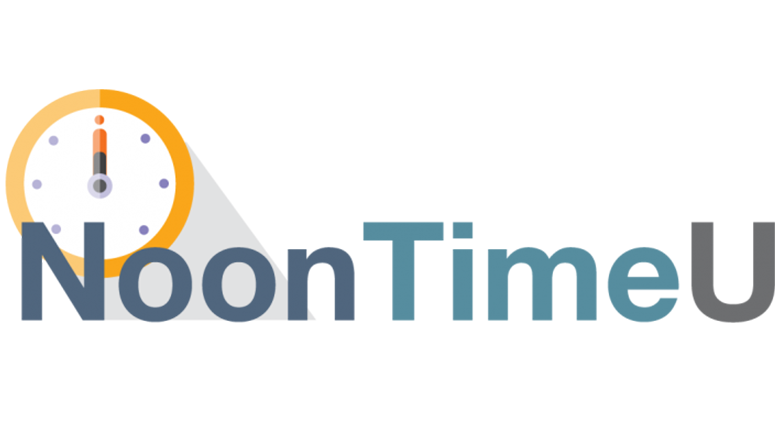 MALVERN, Pa. — Penn State Great Valley and Penn State at the Navy Yard's educational webinar series, NoonTimeU, will return at the end of January. NoonTimeU began in September 2019 as in-person talks at the Navy Yard; the event series shifted to webinars in mid-April and covers a variety of topics to help with personal and professional development.
The winter lineup series kicks off on Thursday, Jan. 28, with Penn State Professor of Theatre William J. Doan's "The Anxiety Project: An Artist's Look at Mental Health and Wellness." Using a combination of personal experience and research into the complex world of mental health, Doan will explore on the intersections of art, science and health.
February features two NoonTimeU webinars. First, Marissa Nicosia, assistant professor of renaissance literature at Penn State Abington, will discuss how she finds, investigates, updates, cooks and writes about recipes from manuscript recipe books produced between 1600 and 1800.
Later, David Witwer, Penn State Laureate for the 2020-21 academic year, explores the history of Jimmy Hoffa, a powerful labor leader with ties to organized crime whose disappearance in 1975 made him the most prominent victim of a mob hit in American history.
The winter series concludes in March when Sharon Ann Holt, associate teaching professor of history at Penn State Abington, discusses how the carnage of the Civil War set off innovation in battlefield medicine and changed 19th and 20th century perceptions of masculinity.
All events will begin at noon and will be presented via Zoom. For more information and to register, click here.