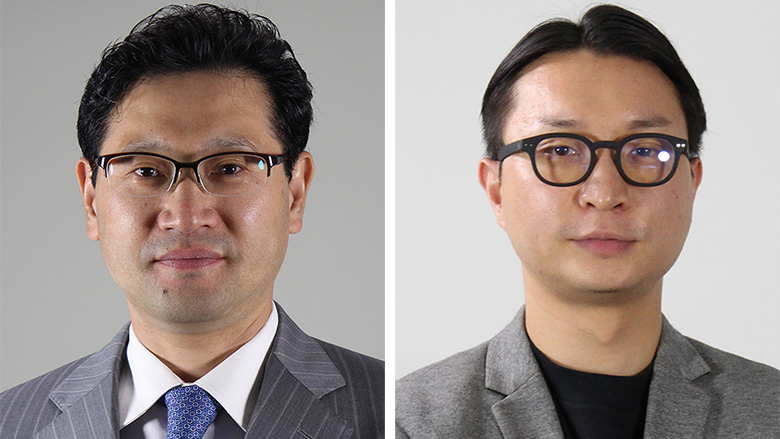 MALVERN, Pa. — Penn State Great Valley will host a virtual research presentation at noon on Wednesday, Nov. 18. Presented as part of the "Celebrating Research at Penn State Great Valley" series, the event will feature Sang Mook Lee and Minyoung (Min) Cheong, the recipients of the 2019 and 2020 Penn State Great Valley Early Career Research Awards, respectively.
"Gender Diversity in U.S. Corporate Boardroom: Theories and Empirical Findings"
Lee, an assistant professor of finance, will discuss the key determinants and obstacles to gender diversity in U.S. corporate boardrooms. He will also offer new empirical evidence explaining the consequences of not having more women on boards of directors and the potential effects on financial performance, environment, and other organizational outcomes associated with increasing gender diversity.
Lee received his doctorate from Temple University and his MBA from the Ohio State University. He has professional experience as a risk manager and a fixed income trader and is a Chartered Financial Analyst. His research focuses on corporate governance in general and board gender diversity in particular, and he has published research articles examining the effect of board gender diversity in several leading scholarly journals such as Long Range Planning, Journal of Organizational Behavior, and Journal of World Business and Business & Society.
"Find Your Balance: Curvilinearity in the Leadership-Effectiveness Linkage"
Cheong, an assistant professor of management and organization, will discuss the importance of balance in leadership. His presentation shares two empirical findings that captured a pattern of curvilinear (inverted U-shape) linkages between specific leader behavior/characteristics and leadership effectiveness.
Cheong received his doctorate from the State University of New York at Binghamton and his master's degree from Seoul National University in South Korea. His primary research interest is in leadership in general, and empowering leadership in particular. His other research interests include levels-of-analysis and multilevel issues in leadership, paradox, emergence, and bottom-up effects pervaded in organizations. His work has been published in prestigious management and psychology journals such as the Leadership Quarterly, Journal of Organizational Behavior, and Group & Organization Management.
Click here to register.