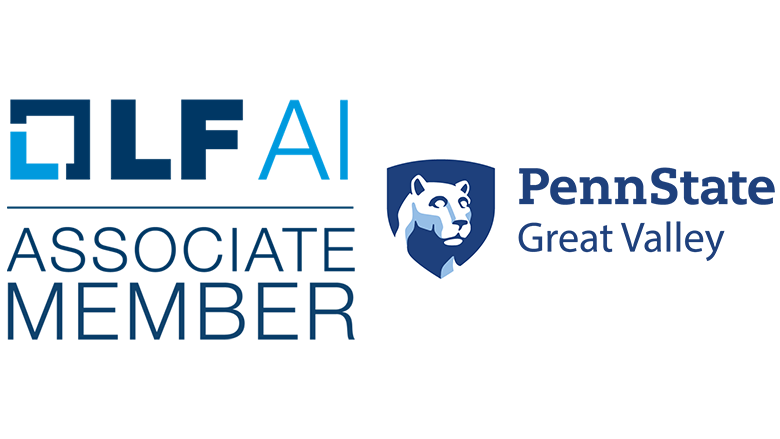 MALVERN, Pa. — Penn State Great Valley is expanding its reach in the Artificial Intelligence (AI) community by joining the LF AI Foundation (LF AI) as an associate member.
LF AI was founded in March 2018, as an umbrella organization within the Linux Foundation, to support innovation and accelerate development of open source projects in artificial intelligence, machine learning and deep learning. The foundation encourages collaboration among its members and the open source AI community by enabling and supporting a sustainable open source AI ecosystem.
"We are excited to join LF AI and collaborate with its members and projects," said Youakim Badr, associate professor of data analytics and the representative to LF AI. "This membership presents great opportunities for faculty and students to support innovation in open source AI."
LF AI provides faculty from any Penn State campus the opportunity to participate in ongoing efforts and committees and to collaborate with other organizations on cutting-edge, open-source AI projects. The membership will help support AI-focused courses Penn State Great Valley offers and allows faculty members to share their AI research with other members of the foundation.
Benefits of the LF AI membership also extend to Great Valley students. Working in tandem with services available through the Nittany AI Alliance, students will have a multitude of resources to expand their experiences with AI technologies.
"Students will have the opportunity to learn from, contribute to, and interact with companies that maintain AI projects," Badr said. "This is also a timely opportunity for students to attend seminars covering the landscape of AI."