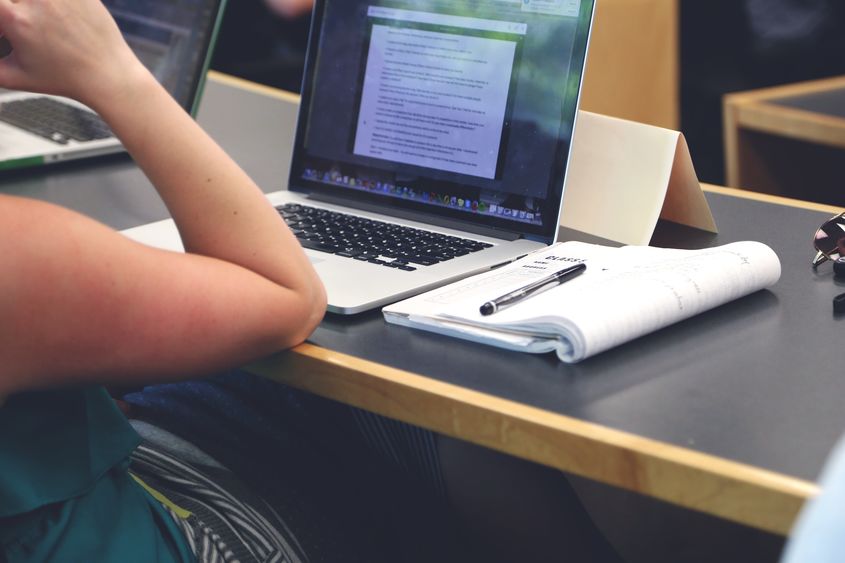 MALVERN, Pa. — Starting this spring, Penn State Great Valley will offer a new noncredit, supply chain management certificate in Malvern and at the Navy Yard.
Designed for current or aspiring professionals and those who manage or work with outside vendors, the program will provide students with a holistic introduction to supply chain. Through classroom instruction and hands-on application, students will learn the Supply Chain Operations Reference (SCOR) model — a standard tool to plan, source, make, deliver, return and enable business activities — as well as concepts that interrelate manufacturers, markets, suppliers, warehouses, retailers and customers.
The supply chain management program consists of three courses, all taught by current practitioners:
Essentials of Supply Chain Management
Processes and Tools for Supply Chain Success
Forecasting and Inventory Management
Students are not required to take the entire sequence; they are welcome to take course(s) aligned with their interests.
"I'm excited to be one of the instructors in the program," said Mandy Felix, a senior category manager in the procurement department of Quest Diagnostics. "As a long-time, supply chain professional, I'm looking forward to familiarizing our students with terminology, fine-turning their negotiation strategies, and helping them learn new skills to increase their value and potential."
Evening classes will start in January and meet once a week. The program will run on Tuesdays in Malvern and run Thursdays at the Navy Yard. Each course is seven weeks long.
Those interested in the supply chain management certificate can attend an upcoming lunch and learn event on Thursday, Oct. 25, at the Navy Yard, or Tuesday, Nov. 13, in Malvern. More information on the program is available online on the Penn State Great Valley and Penn State at the Navy Yard websites.