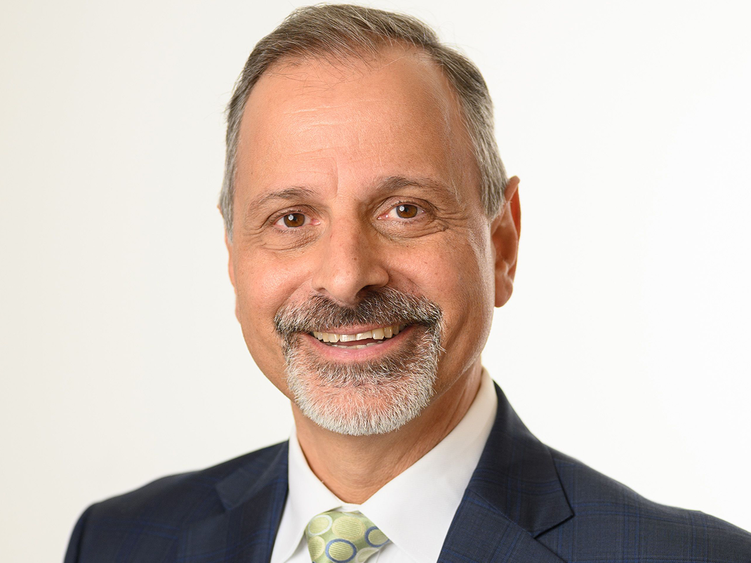 MALVERN, Pa. — Penn State Great Valley alumnus Marc A. Lucca, president of Aqua Pennsylvania, will deliver the commencement address at 7 p.m. Friday, May 5, at Penn State Great Valley in Malvern.
"I am honored to share with the 2023 graduating class of Penn State Great Valley words that I hope will resonate as they complete their graduate studies and move onto a new phase in their life," Lucca said.
In his role, Lucca oversees operations and manages a staff of nearly 600 professionals who provide water and wastewater services to more than 1 million people in 32 counties across the Commonwealth.
Lucca joined Aqua Pennsylvania in 2007 as vice president and was appointed president in 2016. Since then, he has helped Aqua Pennsylvania grow its commitment to providing clean, safe, reliable water and wastewater, including by leading the acquisition and integration of local utilities to improve small, struggling systems and by employing advanced treatment technology to improve drinking water quality.
Under Lucca's leadership, Aqua Pennsylvania has also created a universal service plan to help low-income customers maintain service and increased its charitable support for food banks, environmental initiatives, emergency services and more in the communities it serves.
Lucca earned his master of business administration from Drexel University, a master's degree in environmental engineering from Penn State Great Valley and a bachelor's degree in environmental engineering technology from Temple University. He is a licensed professional engineer in several states and serves on the board of directors of the Pennsylvania Chamber of Business & Industry, the Pennsylvania Chapter of National Association of Water Companies and the Philly POPS.
More information on this year's commencement ceremony can be found here.