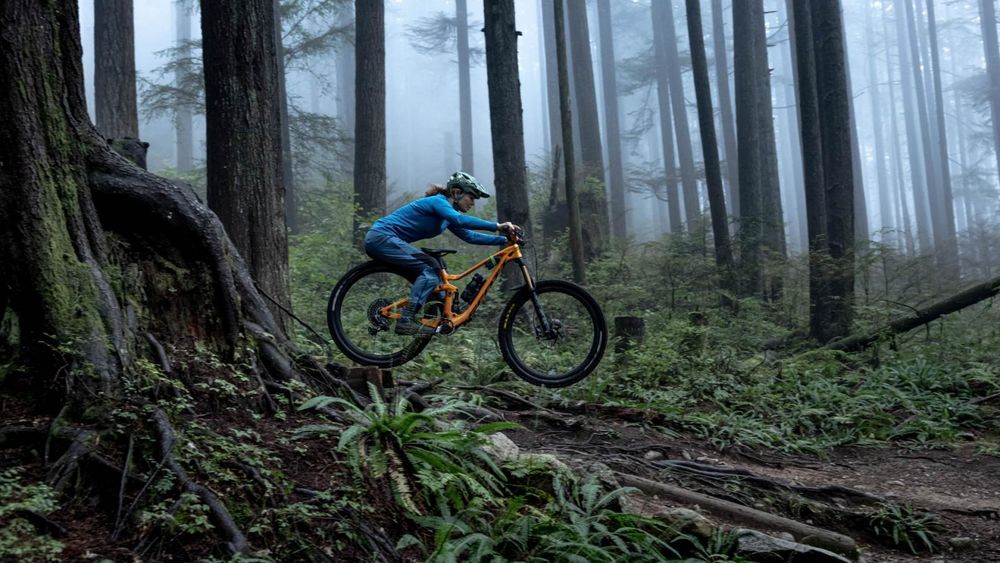 MALVERN, Pa. — Penn State Great Valley will host "Mountainfilm on Tour" on Wednesday, March 1, in the campus' Conference Center Building.
Each year, Mountainfilm on Tour brings a selection of culturally rich, adventure-packed and incredibly inspiring documentary films curated from the Mountainfilm festival in Telluride, Colorado. The films selected for the show will explore themes connected to the Mountainfilm mission of exploring cultures, preserving environments and promoting adventure.
Doors open at 6:30 p.m., and the films begin at 7 p.m. The event is free to attend, but advance registration is required.
About Mountainfilm Festival
Mountainfilm is a documentary film festival that showcases stories about environmental, cultural, climbing, political and social justice issues. Mountainfilm is held every Memorial Day weekend in Telluride, Colorado. Along with exceptional documentaries, the festival goes beyond the film medium by bringing together world-class athletes, changemakers and visionary artists for a multi-dimensional celebration of indomitable spirit. Mountainfilm's mission is to use the power of film, art and ideas to inspire audiences to create a better world. To learn more about Mountainfilm, visit www.mountainfilm.org.