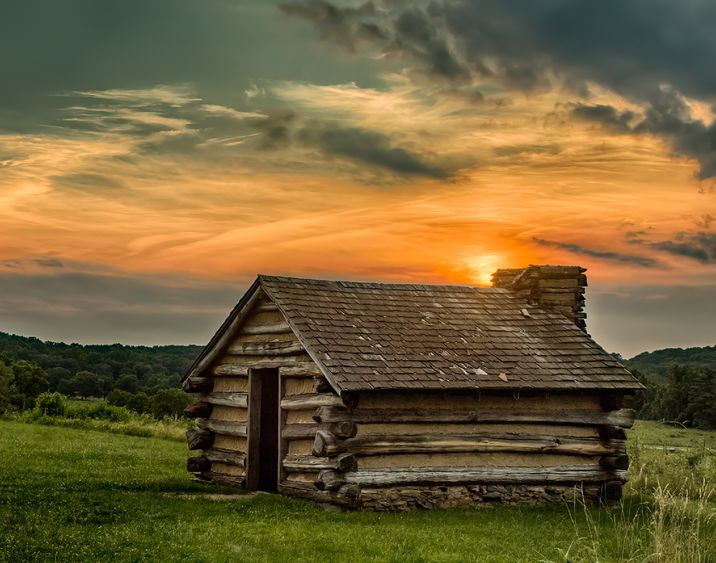 Penn State Great Valley has announced its upcoming exhibit at The Henry Gallery. "Keep it Local: Celebrating the Visual Splendors Around Us" will open to the public on Monday, April 18, and run until Friday, June 17. An opening reception will be held on Thursday, April 21 at 5:30 p.m.
The Greater Philadelphia region is an extraordinary locale and the past two years have resulted in keeping most people at home. While committed to staying safe, the members of Chester County Camera Club (CCCC) found themselves rediscovering the wonders of the resplendent beauty right where the community lives. These talented photographers have captured everything from the smallest details to fabulous vistas; this exhibit presents photographic images of the beautiful scenery in and around Chester County.
CCCC's goal is to provide an environment for photographers to elevate their craft through lectures, competitions and outings. Members learn from each other as well as visiting professionals. Techniques and methods are enthusiastically shared to aid each other in creating creative and impactful images.
The opening reception is free, but advance registration is required. Click here to register.