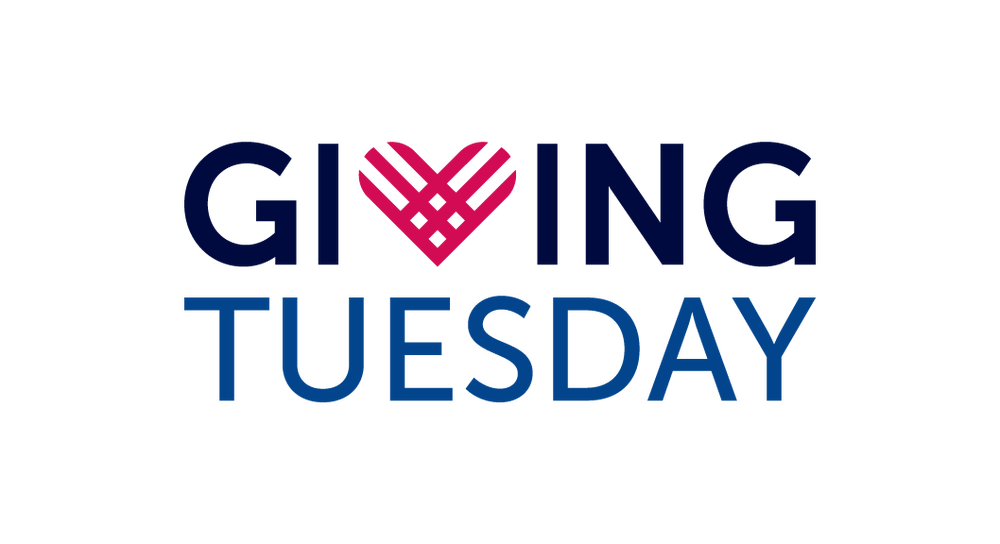 On Nov. 30, Penn State's seventh GivingTuesday will be an opportunity to remind our students that they are a part of a community that believes in their potential. It will be a chance to show support for the people and programs that shape our University. It will be a day to remind our friends and neighbors that We Are a community that stands beside one another and invests in a better, brighter future together.
At Penn State Great Valley, our community is at the heart of our campus. We are committed to making an impact in the lives of our students and those who call this region home — and we look to the arts to help us do just that. Our vibrant arts and culture program provides free lectures, films, performances, exhibits, and more to the community. We are committed to continuing to offer these programs free of charge for the community and we can't do it without you. We need the financial support of those who value the arts, culture, and free exchange of ideas to help us continue and expand our programing.
Join us on Nov. 30 by making a gift to support our arts and culture program or reach out to Suzanne Cruit at 610.648.3219 or [email protected] for more information.
GOLD match details
For Penn State Graduates of the Last Decade — our GOLD alumni — there is a way to make GivingTuesday support go twice as far. Any gift made by a GOLD Penn Stater to a GivingTuesday campaign will be matched 1:1 by the University up to $100! Note that GOLD is defined by the years that follow one's most recent Penn State degree.
Future donor match details
New for 2021, any first-time alumni donors to the University who make a gift of at least $25 to a GivingTuesday campaign will have their contribution boosted with an additional $25 from the Peter Weiler Family Endowment in Advancement and Philanthropy!