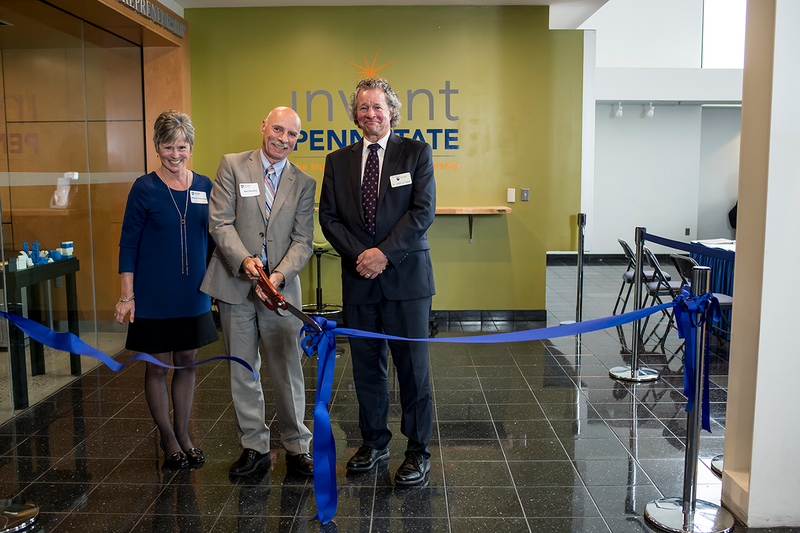 The Great Valley LaunchBox engages and encourages Penn State students, faculty, and community members to generate innovative, commercially-viable ideas to address existing and emerging business and social needs, and to support their entrepreneurial efforts as they serve the Greater Philadelphia region.
The University is offering a LaunchBox Matching Program — a one-to-one match for gifts of $25,000 and above that are directed toward entrepreneurship centers at Penn State campuses. Your gift could have double the impact and create lasting support to the Great Valley LaunchBox endowment.
To learn more about supporting the Great Valley LaunchBox, contact Erica McLeod, Director of Campus Development, 610-648-3279.