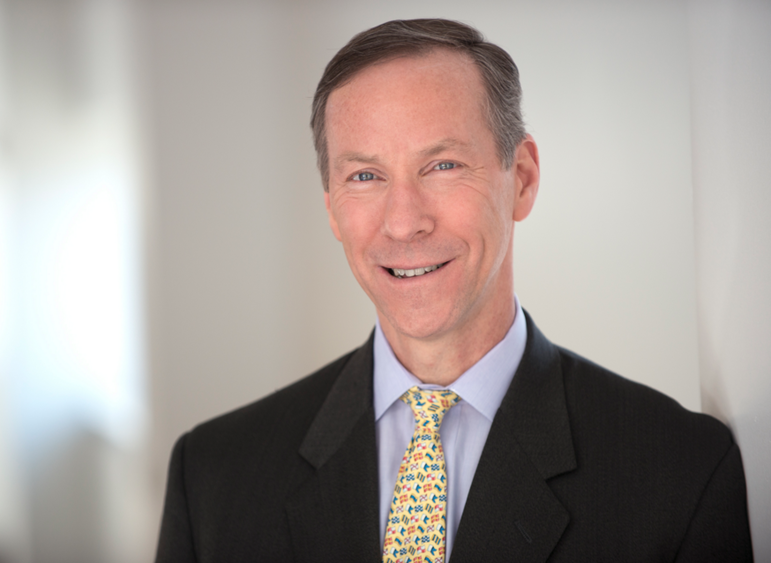 MALVERN, Pa. — F. William McNabb III, chairman and chief executive officer of Vanguard, will deliver the Penn State Great Valley School of Graduate Professional Studies commencement address at 7 p.m. on Friday, May 6.
McNabb has 20 years of experience at Vanguard, one of the largest investment companies in the world with more than 20 million clients. He became the CEO in 2008 after previously leading each of the company's client-facing business divisions. Most recently he served as the managing director of Vanguard's institutional and international businesses.
In addition to his contributions at Vanguard, McNabb acts as chairman of both the Investment Company Institute and the Zoological Society of Philadelphia. He is on the board of the United Way of Greater Philadelphia and Southern New Jersey. A graduate of Dartmouth College, he received his master of business administration degree from the Wharton School of the University of Pennsylvania. He continues to be involved with both alma maters, serving as a member of the Wharton Leadership Advisory Board and the Dartmouth Athletic Advisory Board.
More than 100 students are expected to participate in Penn State Great Valley's 26th annual commencement. The outdoor ceremony will be held on campus under a festive blue-and-white tent.