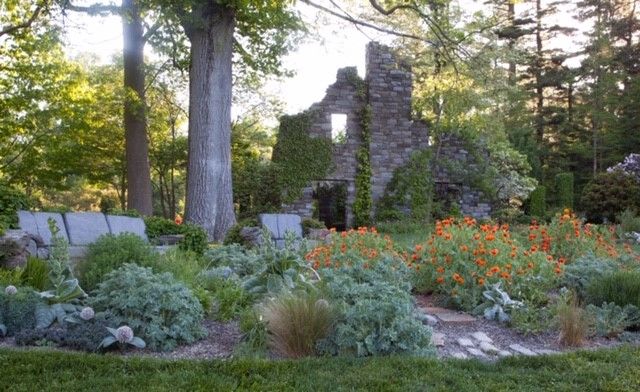 MALVERN, Pa. — Bill Thomas, the executive director and head gardener of Chanticleer, will offer a behind-the-scenes look at what the Washington Post calls "one of the most interesting and edgy public gardens in America," on Wednesday, May 15, at Penn State Great Valley.
The former estate of the Rosengarten family, Chanticleer is a colorful, contemporary garden within a historic setting. Located in Wayne, Pennsylvania, the space is known for its wide variety of containers, imaginative homemade furniture, and residential-scale plant combinations that feature foliage textures and colors. Most of the garden's development was completed after the death of the owner in 1990.
Thomas will offer insights on what inspires the special place. Chanticleer employs seven horticulturists who are each responsible for the design, planting and maintenance of an area. Often competing with one another, they strive to make the garden fun, visually exciting and environmentally responsible.
"The Art of Gardening" will be held at 7 p.m. in the campus' Conference Center Building. The event is free to attend, but advance registration is required. More information can be found online.