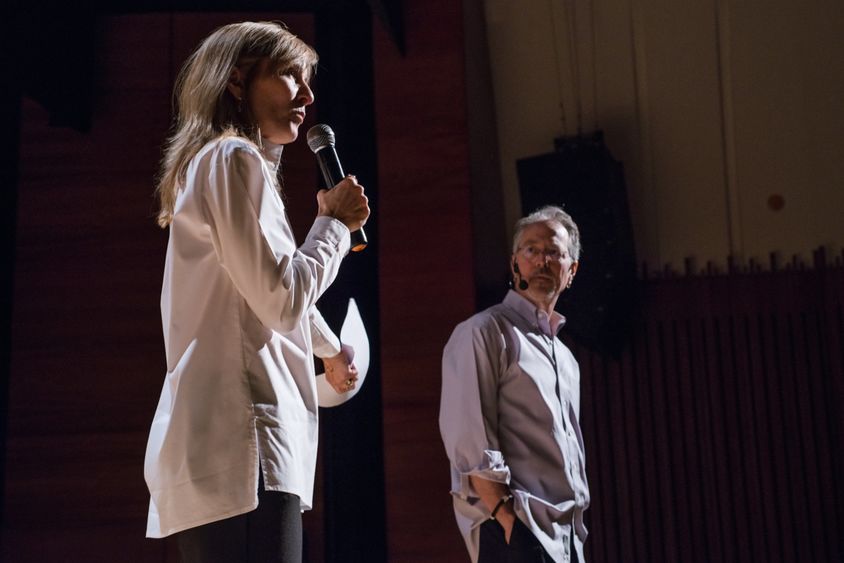 MALVERN, Pa. — When issues and topics are controversial, conversations can quickly turn uncomfortable and divisive. To facilitate productive debate and discussion, Penn State Great Valley is holding "Conflict Is Not a Dirty Word," a free event open to the public on Thursday, Sept. 26.
Known as the "parents of radical empathy," Laurie Mulvey and Sam Richards will share strategies for addressing opposition between groups in different positions. As co-founders of Penn State's World in Conversation Center, they aim to engage more than 7,000 students in conscious dialogue around politically incorrect thoughts of participants. The two have 35 years of experience studying and leading conversation surrounding inequality of all kinds.
Richards is an award-winning teacher and sociologist at Penn State, and the instructor of the largest race, gender and cultural relations course in the United States. His "Radical Experiment in Empathy," is one of the most widely viewed TEDx talks online, and he was named as one of the "101 Most Dangerous Academics in America," by David Horowitz.
Mulvey is the executive director of World in Conversation. Like Richards, she also is a teacher and strives to create learning that revolves around students instead of lesson plans.
The event will begin at 7 p.m. in the campus' Conference Center Building. It is free to attend, but advance registration is required. More information is available on the Penn State Great Valley website.