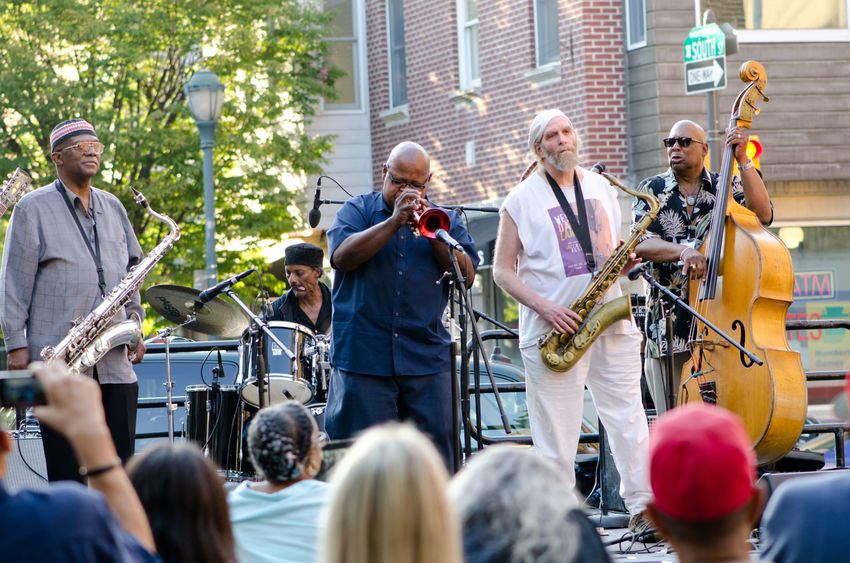 MALVERN, Pa. — Whether you're simply familiar with classic hits or you've memorized the lyrics to every deep track, anyone can come out and enjoy Warren Oree and The Arpeggio Jazz Ensemble's musical workshop and performance on Thursday, Sept. 28, at Penn State Great Valley.
Starting at 7 p.m., Oree will guide the audience on a trip down a musical memory lane. He and his fellow musicians aim to illustrate how signature Motown sounds emanated from the soul and style of jazz.
Presented by the Philadelphia-based Lifeline Music Coalition, the event will focus on the union of these two musical genres by highlighting the signature Motown tropes in the presentation, while also infusing the jazz style of soul and improvisation. The program will feature a variety of instrumentalists and singers in addition to The Arpeggio Jazz Ensemble.
"This is not a 'cover' band trying to play the music exactly the same as the recordings," explains Oree. "Our goal is to show the harmony that existed — and still exists — between two styles of music that were considered distinctly different. Together these two styles create a sound that propels and moves the listener to a place where memories stimulate and refresh."
This is one of the many successful Lifeline Music events which have attracted fans since 2003 by providing a unique, enjoyable atmosphere at their workshops, festivals and concerts.
The event is sponsored by Ametek. Admission to the workshop is free, but tickets are required and available on the Penn State Great Valley website.