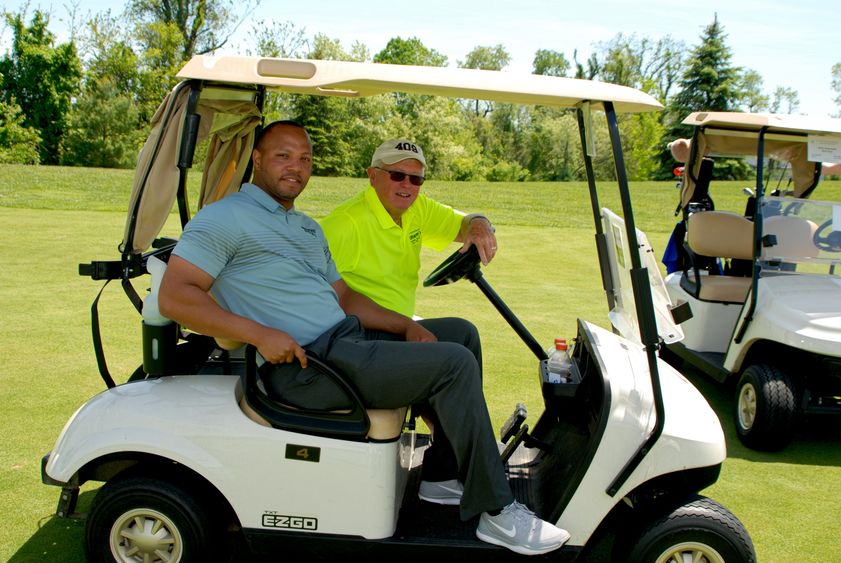 Malvern, Pa. — Penn State Great Valley board member and longtime supporter Dallas Krapf will celebrate the 75 anniversary of his company — Krapf School Bus — this year.
Founded in 1942 by his parents, George and Eleanor Krapf, the company provides school bus transportation services in Pennsylvania, Delaware, Virginia, New Jersey, and New York. Over the course of seven decades, Krapf School Bus has grown from two buses to over 2,600, and many of their original clients — such as Downingtown High School — continue to work with them today.
Krapf is committed to investing in his employees. During his first 20 years at Krapf School Bus, he managed the company's hiring. He took the time to get to know each individual and understand his or her motivations. Because of this dedication, he has seen third and fourth generation family members work at Krapf School Bus — including graduates of Penn State and Penn State Great Valley.
To honor the achievements of both employees and the company, Krapf School Bus will celebrate with a family picnic in August.
"Our staff are what makes Krapf School Bus successful," he said. "Our company would not be where it is today without their hard work and service."
Krapf understands the value of good employees, and Great Valley's mission to meet the needs of area professionals resonates with him. Krapf School Bus was the presenting sponsor at this year's annual golf outing event, a fundraiser for student scholarships. At the event, Krapf — a Penn State football fan since the 70s — and wide receiver coach Josh Gattis both thanked and conversed with each group of golfers.
"Supporting Penn State Great Valley is a way for me to give back to the community," he said. "I believe anyone with a good worth ethic has the right to education, and Great Valley provides wonderful programs in a convenient location."
Penn State Great Valley is grateful to Dallas Krapf and Krapf School Bus for their generous and continued support of student scholarships.