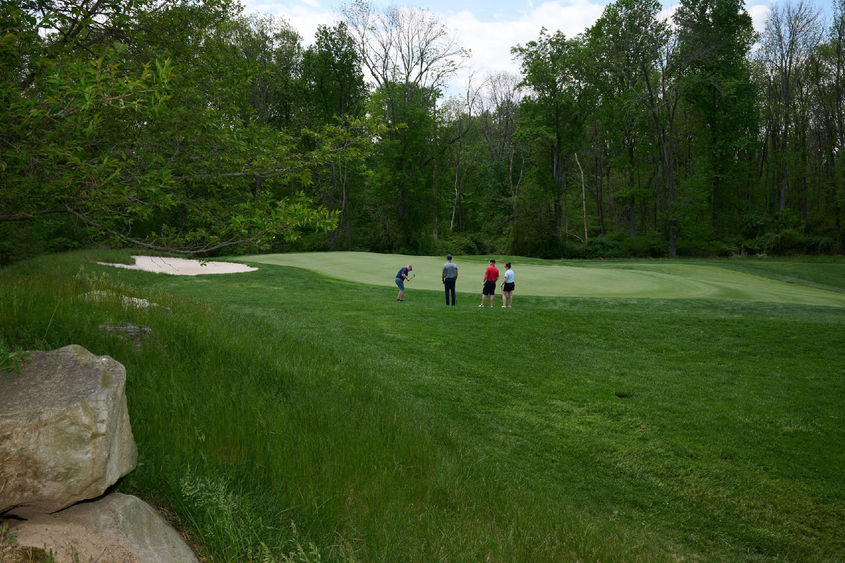 MALVERN, Pa. — Penn State Great Valley will host its 11th annual golf outing to support campus programs on Tuesday, May 16, at the Applecross Country Club in Downingtown.
This year's outing will support Great Valley student scholarships. Financial support can make a great difference to graduate students, many of whom are already carrying significant debt from their undergraduate education or have families depending upon them.
Multiple levels of sponsorship are available. For more information on the event and sponsorship, visit greatvalley.psu.edu/golf.