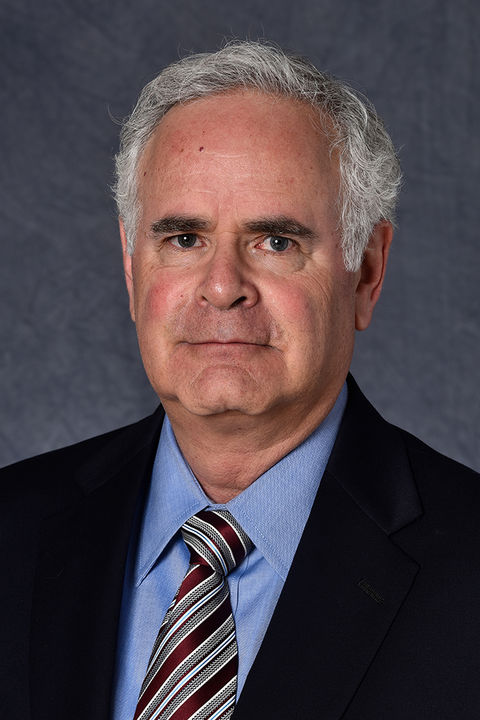 Associate Teaching Professor of Engineering Design,
Engineering
Faculty Director, REV-UP Center for Entrepreneurship
Biography

Doug Schumer received his B.S in physics from Carnegie-Mellon University, his M.S. in measurement and control from Carnegie-Mellon, and his Ph.D. in electrical systems and engineering from Rensselaer Polytechnic Institute in the area of acousto-optics and surface acoustic waves. Prior to joining Penn State Dr. Schumer was on the faculty of Rensselaer Polytechnic Institute where he was professor of practice in biomedical engineering and prior to that served as director of design innovation and education at the Georgia Institute of Technology. Dr. Schumer has worked for over twenty years in industry, much of that time in the medical device area leading R&D for both small start-ups and large multi-national corporations. His present interest is in multidisciplinary engineering education. He is a member of the New York Academy of Science and is a life-member of the American Physical Society.
Education

B.S., Physics, Carnegie-Mellon University
M.S., Measurement and Control, Carnegie-Mellon University
Ph.D., Electrical Systems and Engineering, Rensselaer Polytechnic Institute